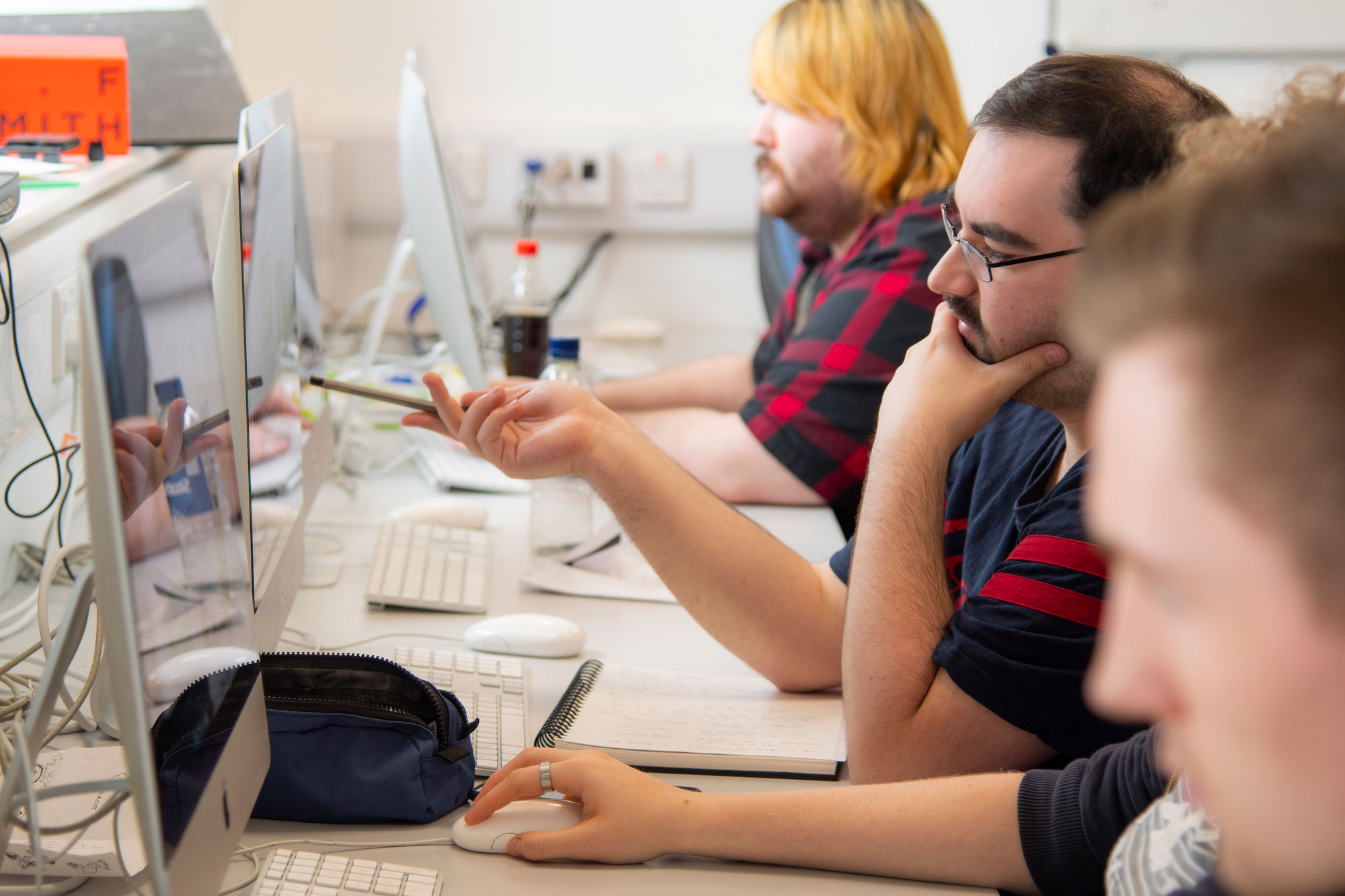 Highers and National Qualification
| | | | | | |
| --- | --- | --- | --- | --- | --- |
| Course | Delivery | Day | Times | No.of weeks | Cost |
| Human Biology | Blended Learning | Tues | 18:00 - 21:00 | 33 | £430 |
| English | On site - Galashiels Campus | Tues | 18:00 - 21:00 | 33 | £430 |
| National 5 Mathematics | On site - Galashiels Campus | Wed | 18:00 - 21:00 | 33 | £430 |
Click or tap on the course title for further information. Courses start in August 2022.
For further details please contact:
Summer short courses
We are delighted to be offering the following courses: WorldHost (Customer Service), Elementary Food Hygiene, Personal Licence Holders and Mental Health First Aid.
Find Out More

A Heart for Duns Community Courses
Borders College is delighted to be supporting the trust with a range of Community Classes.
Find Out More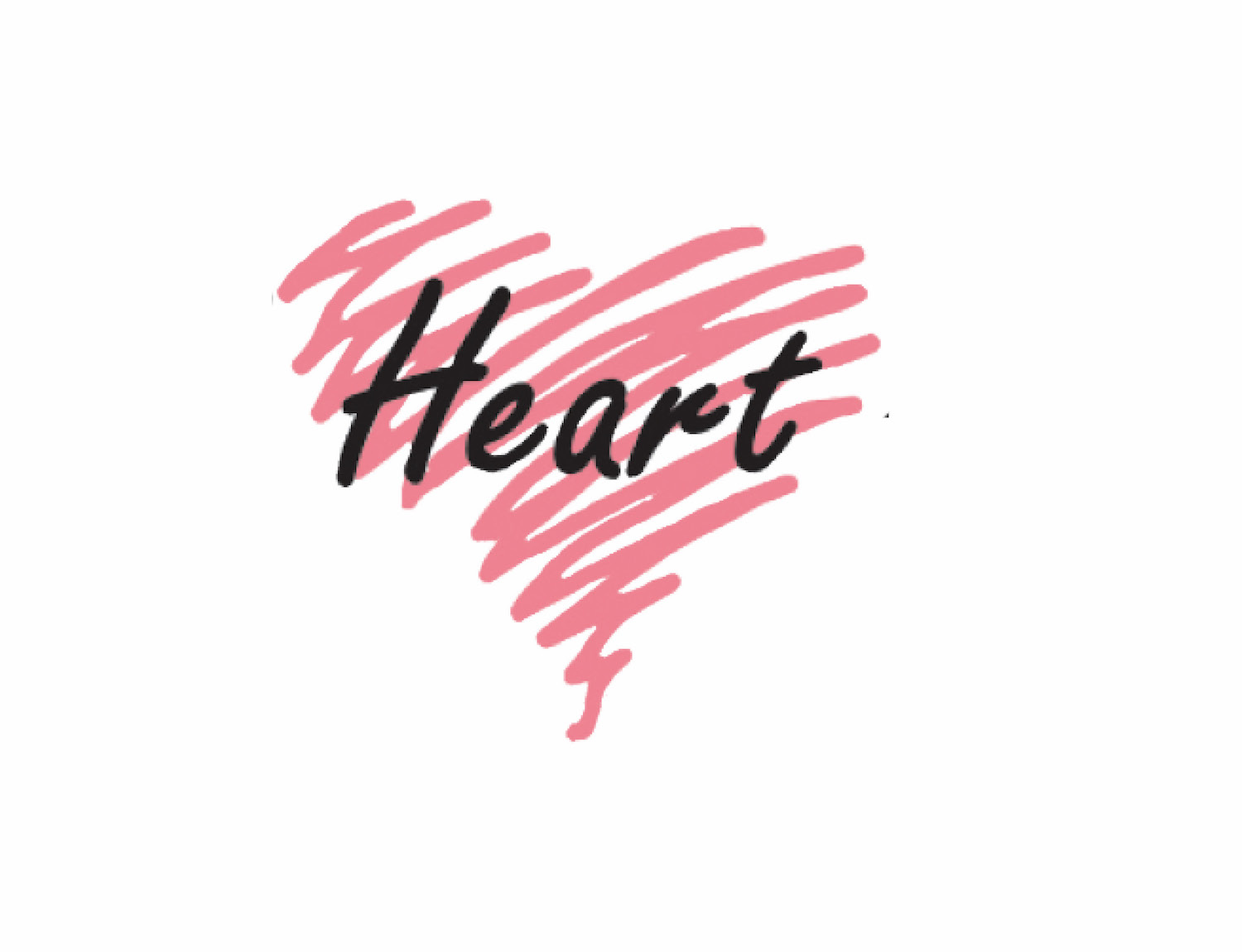 Rural Skills Courses
The following Fully Funded Learning Opportunities are now available to book: Nature Skills and Ecology, Introduction to Chicken Keeping and Local Food Production
Find Out More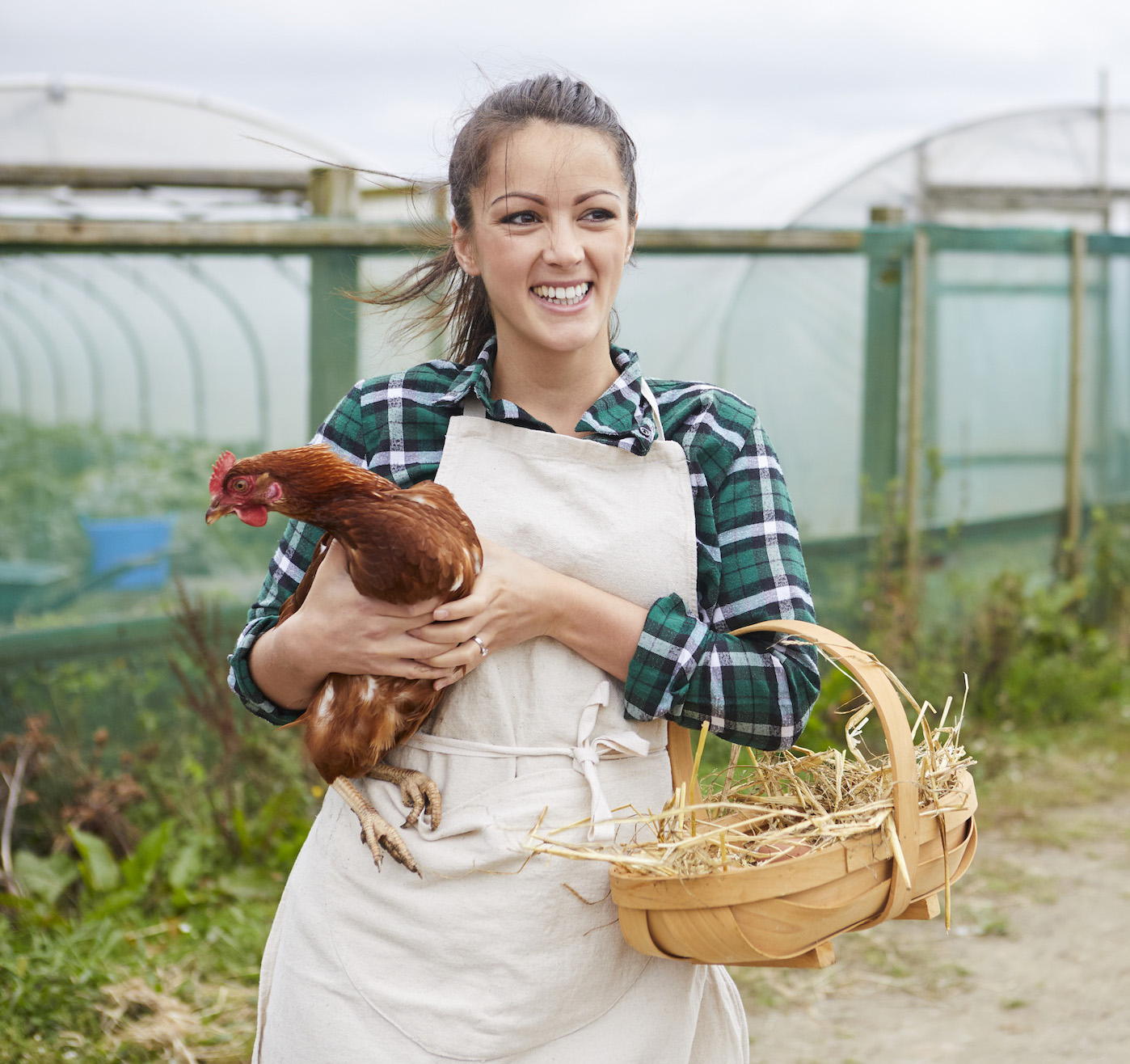 Join our mailing list
In the interests of our commitment to reducing our carbon footprint, we have made the decision to discontinue printing our course listings. To receive an electronic copy of future Community Learning Programmes, please sign-up to our online mailing list.
By subscribing to this list, you are permitting us to contact you regarding The Restaurant at Borders College and Borders College News and information. Your details will not be shared with third parties by Borders College.
Once you have submitted the form you will be sent a verification link to confirm your subscription. If you do not receive the link, please check your spam folder.
Your information will only be used by us to contact you about Borders College. Your information will not be passed to any third parties by us. And remember, you can unsubscribe at any time by clicking on the unsubscribe link on any emails that we send you.
Important Notice
The College may make a change to a course where it is reasonable for the College to do so. A change could involve the replacement of a course with a new course, variations to course content or structure, the merger of courses, or the withdrawal of a course. If there is a change to a course about which you have expressed an interest, the College will let you know as soon as possible. By expressing an interest about a course to the College, you agree to these rules about changes to courses. Please visit our terms and conditions page for more information.
REFUNDS AND WITHDRAWALS