Community Day and Evening Courses
Community Courses for October – December 2021
Ease those lockdown blues with an online Community course at Borders College.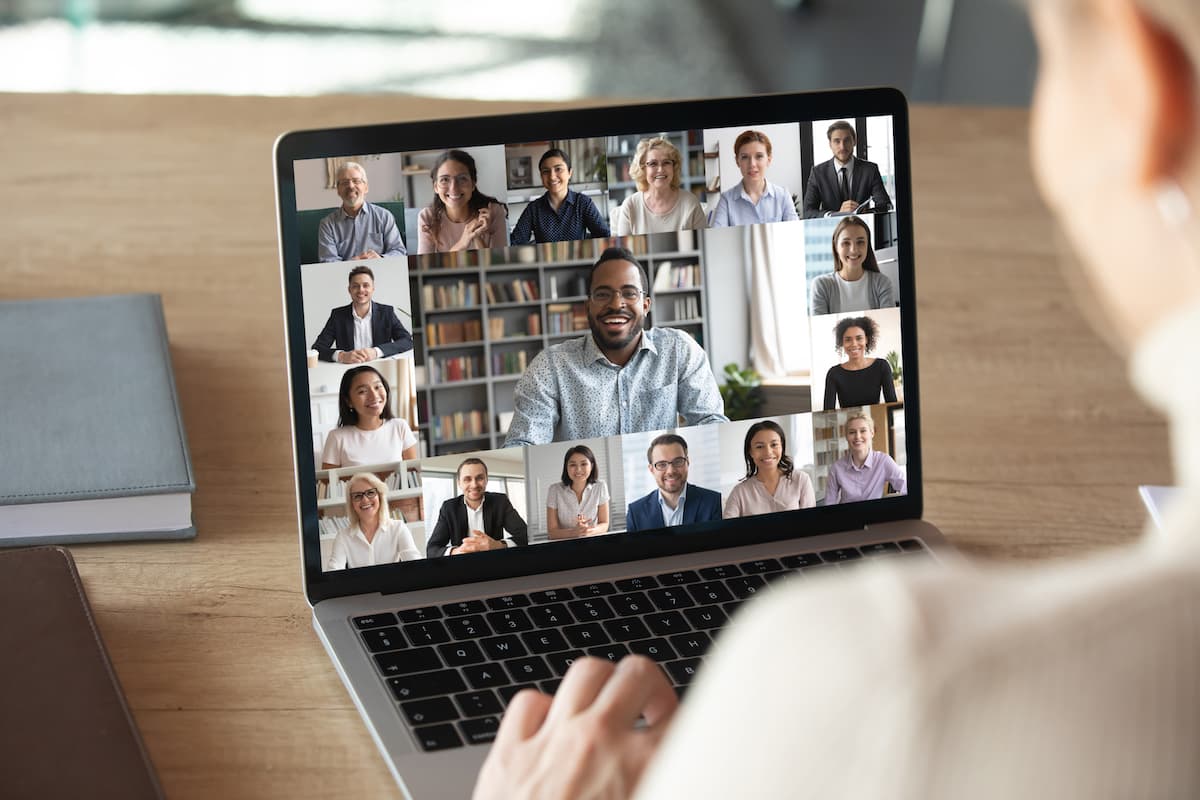 If you are looking to develop a new skill or take up a new hobby, look no further than the Borders College Community Day and Evening courses.
The team have been busy preparing our Autumn 2021 online Community provision to meet the needs of learners throughout the Scottish Borders and beyond, and classes will be staring from October 2021.
As a result of a recent feedback survey, we are delighted to be offering a varied range of online courses, and we hope that there will be something of interest for everyone.
Now, more than ever, is the time to prioritise our health and well-being by learning new skills and hobbies and spending more time doing the things we enjoy!
Highers and National Qualifications
Starting in August 2021
Highers
National Qualifications
National 4 Mathematics is ideal for anyone with no formal Mathematics qualifications or anyone wishing to progress onto the National 5 Mathematics programme.
All Higher and National certificated courses run for 33 weeks, 18:00 to 21:00 and cost £430 per qualification. These courses are delivered online; campus attendance is required to undertake assessments.
To book a place, or for further details please:
Join our mailing list
In the interests of our commitment to reducing our carbon footprint, we have made the decision to discontinue printing our course listings. To receive an electronic copy of future Community Learning Programmes, please sign-up to our online mailing list.
By subscribing to this list, you are permitting us to contact you regarding The Restaurant at Borders College and Borders College News and information. Your details will not be shared with third parties by Borders College.
Once you have submitted the form you will be sent a verification link to confirm your subscription. If you do not receive the link, please check your spam folder.
Your information will only be used by us to contact you about Borders College. Your information will not be passed to any third parties by us. And remember, you can unsubscribe at any time by clicking on the unsubscribe link on any emails that we send you.
Important Notice
The College may make a change to a course where it is reasonable for the College to do so. A change could involve the replacement of a course with a new course, variations to course content or structure, the merger of courses, or the withdrawal of a course. If there is a change to a course about which you have expressed an interest, the College will let you know as soon as possible. By expressing an interest about a course to the College, you agree to these rules about changes to courses. Please visit our terms and conditions page for more information.
REFUNDS AND WITHDRAWALS