You can apply online, on this website, once you have selected the course of your choice.
Applications are currently open for August/September 2021.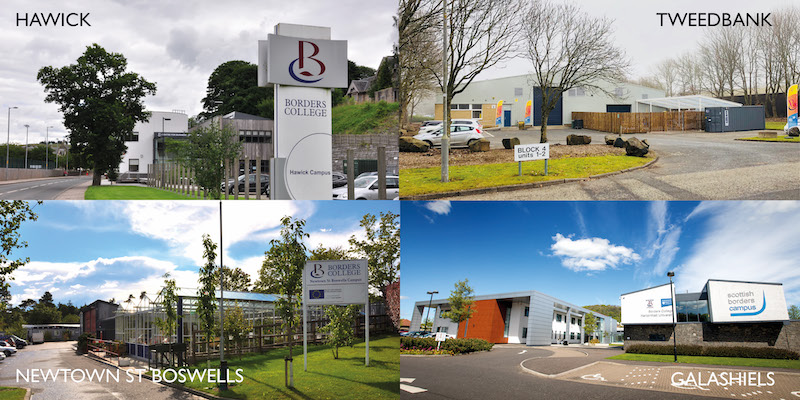 All applicants should read the course details on the college website or published prospectus, taking particular note of the entry requirements and progression routes available, prior to submitting an application.
ESSENTIAL INFORMATION
You MUST only use your own personal email address to apply!
This is how we will contact you about your application, interviews, funding and enrolment!
Do not use a school or someone else's email address.
On submission of your application you will receive an acknowledgement email. If you do not receive this please check your SPAM filter/folder.
Borders College will send you important information about your application by email, so use an email address that you check regularly.
Further Help and Guidance
For further help and guidance, please contact: Student Advice Centre by email: enquiries@borderscollege.ac.uk