Thank you for visiting the Borders College website where you will find information about our broad and inclusive range of courses. We hope that these courses will inspire you to take the next step in planning your future!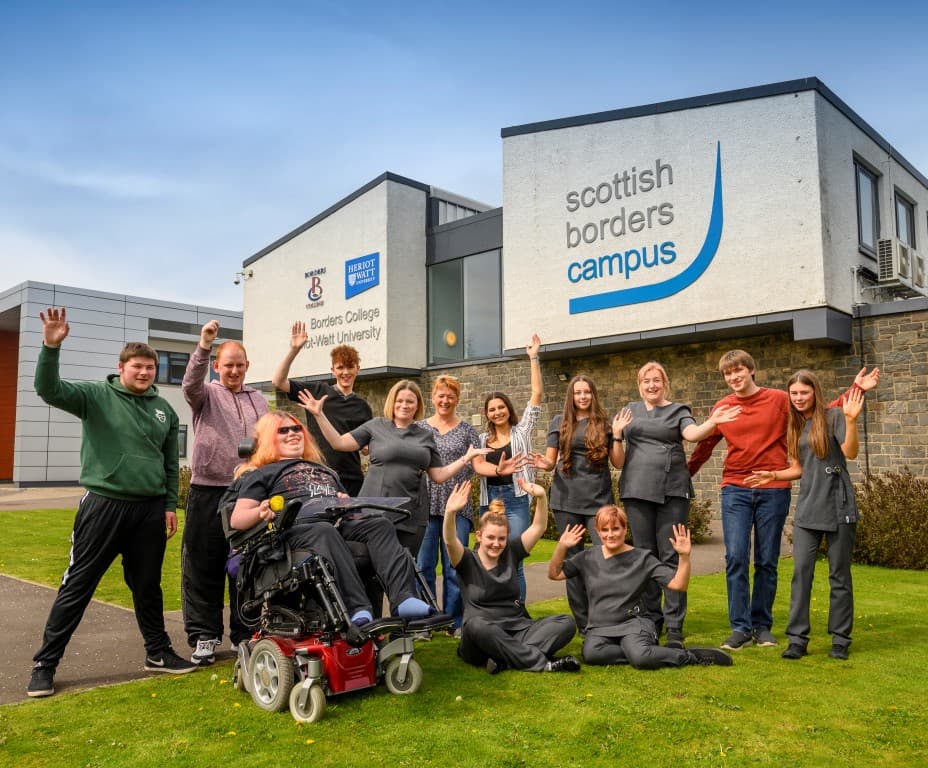 Borders College can offer you the opportunity to study in a welcoming and friendly atmosphere with up-to-date learning spaces, technologies and great social spaces that will enhance your time at College and provide you with even more opportunities to grow.
If you choose to study at Borders College you will find the very best learning experience.
More information for new students
Whether you are leaving school, returning to learning or striving to improve your skills and knowledge in the workplace, Borders College can help you achieve your goals.
Student Induction
We're getting prepared for our student inductions for the August 2021 intake. Information on how students can complete their induction will be available, on the link below, soon.
Click here for details of Induction 2021
Financing your studies
Before starting your College course, you must make sure you have suitable funding support to finance your studies.
Find out more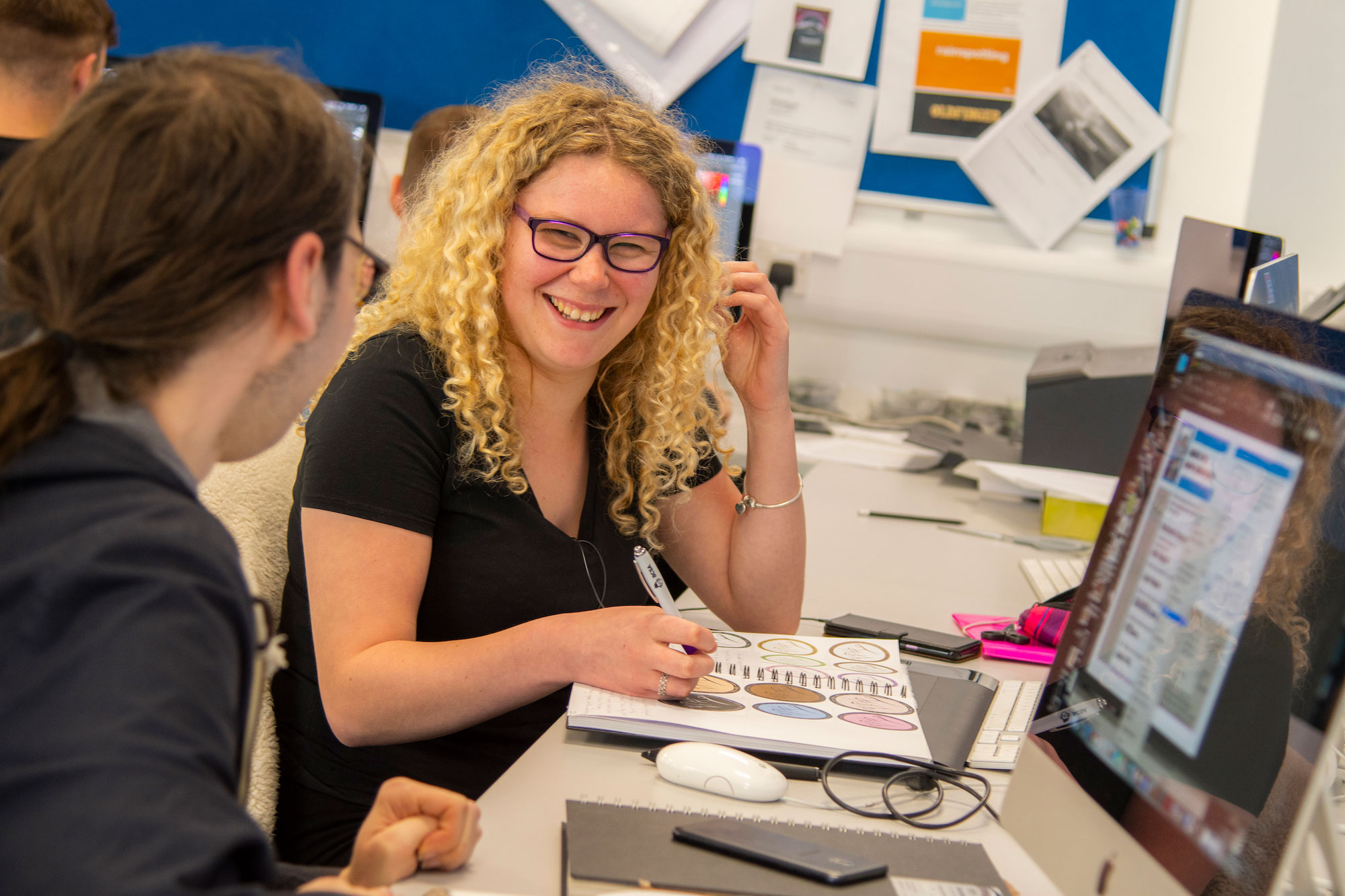 Get the Borders Advantage
One of the most successful colleges in Scotland.
Education and training that prepares you for employment or progressing to higher level courses at college or university.
A community college with a personal touch.
A great range of higher and further education courses.
Real life work experience built into our courses.
Gain qualifications recognised by employers.
Needs-assessed learner support.