Whether you are a school leaver, returning to learning or striving to improve your skills and knowledge in the workplace, Borders College can help you achieve your goals and realise your potential.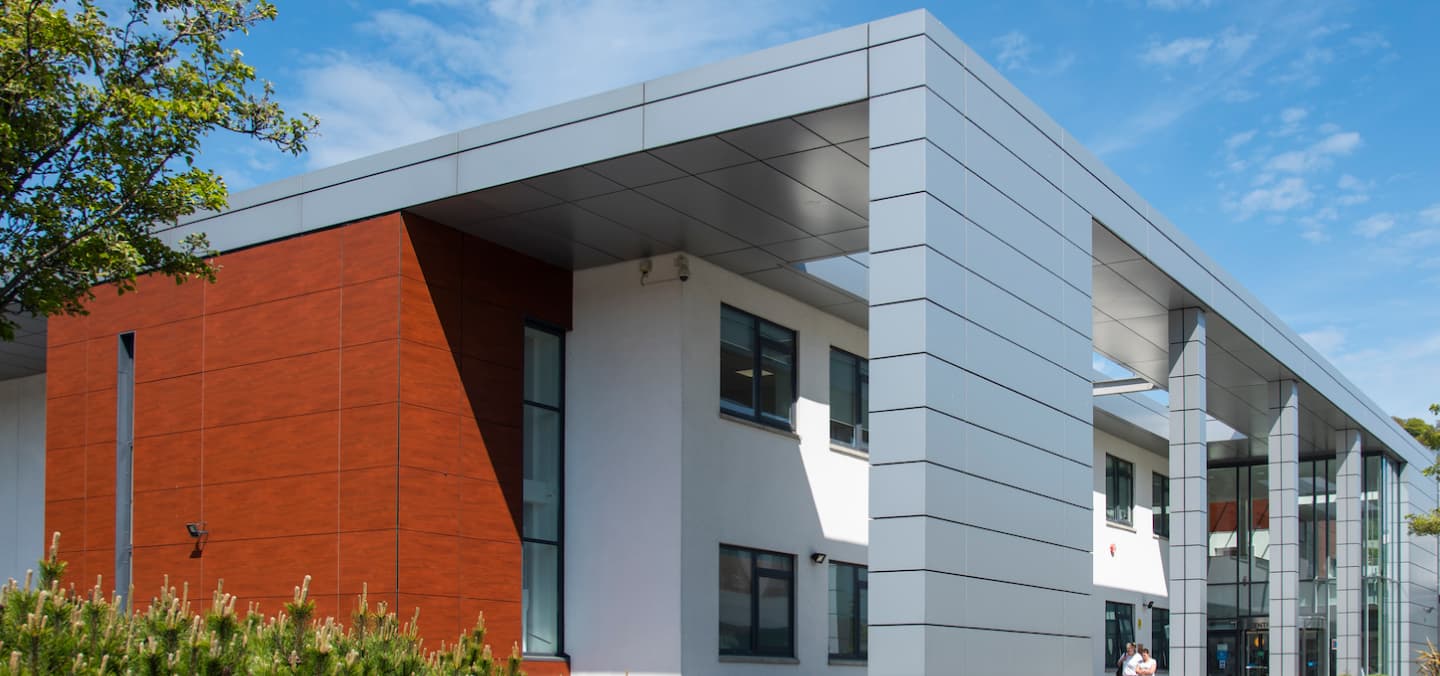 Borders College is located in the Scottish Borders and offers a wide range of courses, from an introductory level through to advanced courses at Higher National level. They include a full range of apprenticeships courses, from modern apprenticeships to foundation apprenticeships. We also provide a large number of industry-based training courses for businesses throughout Scotland.
Courses are available to study full-time or part-time, during the day or in the evenings and at a variety of locations, depending on the needs of our students.
Learn more about the college
Our Principal Angela Cox welcomes you to Borders College.
For those of you who may be interested in using our salon and restaurant facilities, or for those interested in joining our post college Alumni Association, please click the links below for further information.
Find a campus
Our campuses offer a great student experience. You'll meet others who share your interests and people from all over the world, discover new sports and activities, and make lifelong friends. And we'll support you all the way, through a range of services and facilities that will help you make the best of your time as a student.
What you'll find
With our modern Scottish Borders Campus at Netherdale in Galashiels, home to the majority of our wide range of full-time and part-time courses, our campus in Hawick, which is home to our Business Development Unit, and our Land-based campus at Newtown St Boswells, along with our Construction Hub at Tweedbank, we ensure that students choosing to study at Borders College will benefit from a first-class learning environment.
Our Newtown St Boswells Campus is a well-recognised centre of excellence for Land-based studies, where students on the various courses have access to industry specialists, practical areas and a dedicated learning resource centre. This high quality training facility is helping to meet the needs of an ever-changing rural and land-based sector.
In addition, the main College campuses are supported by a number of community-based learning facilities throughout the Borders, including our campus in Hawick. They offer specific courses designed to meet the needs of local businesses and their workforce development, and they also provide educational opportunities to individuals through a wide range of part-time day and evening courses.
Borders Further Education Trust
Borders Further Education Trust (BFET) is an independent charity set up to enhance the education experience for further education students in the Scottish Borders.
Find out more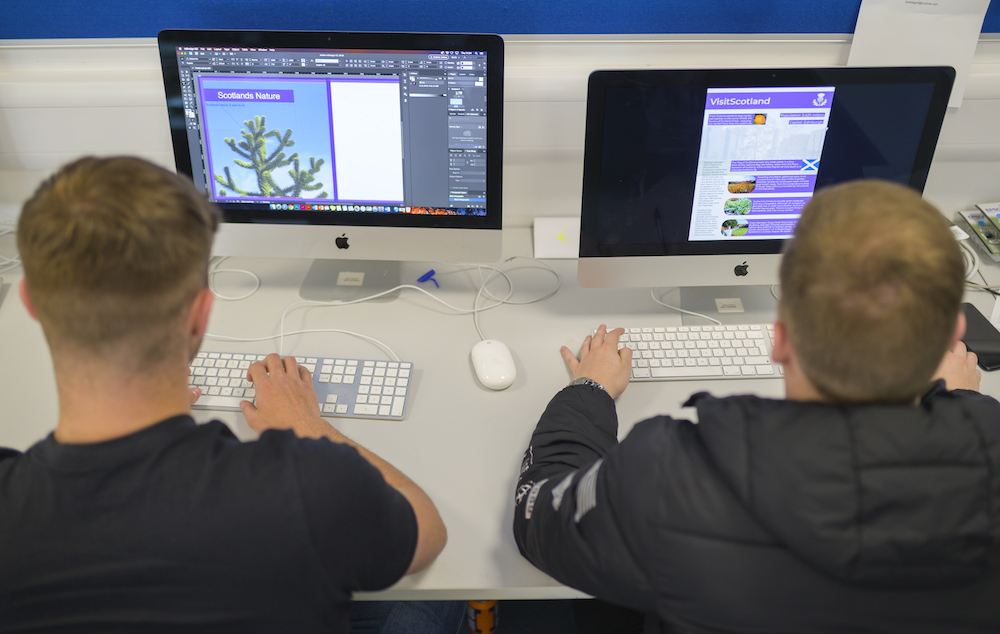 News from around Borders College
We're really proud of the achievements of our students and staff at Borders College, and we're delighted to share their successes with you.
View more